Vancouver Pre-Sales
Vancouver has wonderful real estate condo projects in the works. Perfect for first time home owners, investors and anyone wanting to upgrade in the near future. Anne Wei has all the information you need on purchasing Vancouver pre-sales condos for sale.
The Churchill
Vancouver Boutique Town Home
168 West 63rd Avenue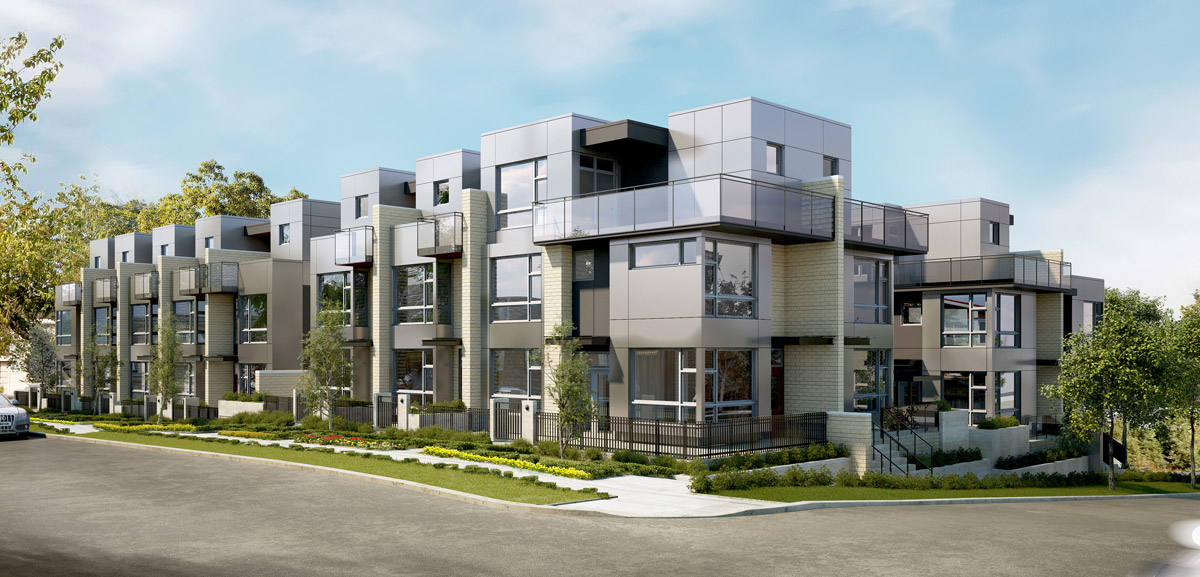 1555 West Eighth
Vancouver's boutique building with spacious 2 to 3 bedroom homes.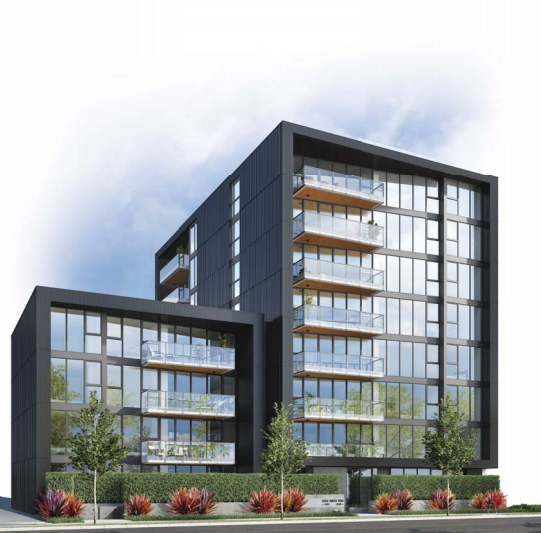 Iconic Building will define a new neighbourhood.